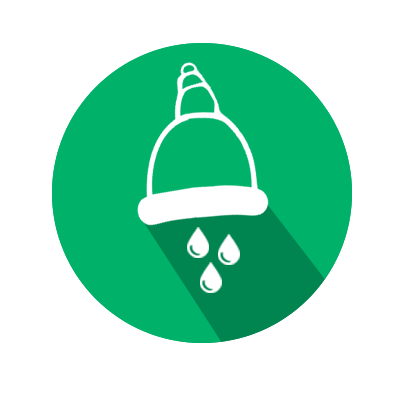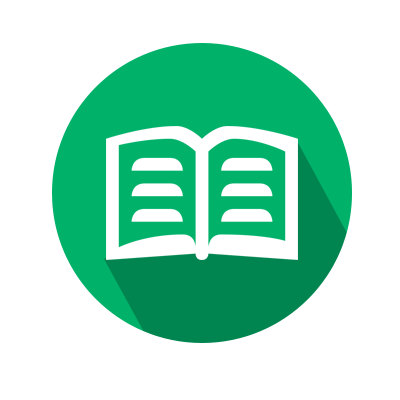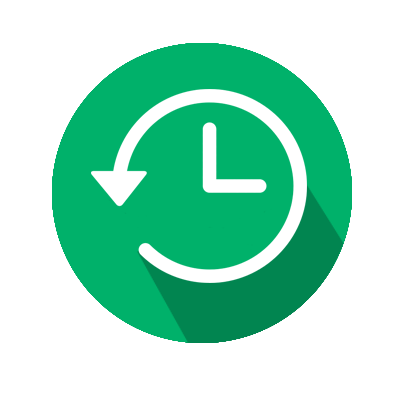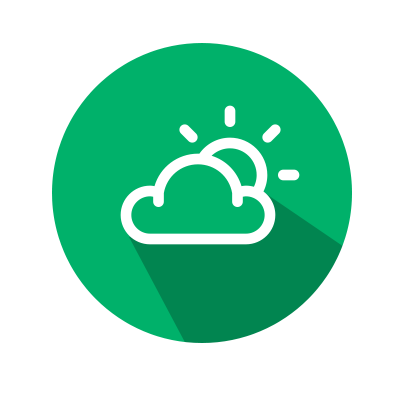 Mow lawn
Clear any object and debris from the lawn's surface
Check the forecast and pick a time for painting without heavy rain, snow or other precipitation in the forecast for several hours. Very light moisture on the lawn, such as morning dew, can provide optimal conditions, but is not necessary.
Read and follow all Endurant label instructions after you buy lawn paint.
Cover any areas you do not want painted to avoid accidental overspray.
Mix Endurant lawn paint well. Rates may vary for desired color depth, shade and richness. Generally apply at a rate of 8 oz of Endurant grass paint to 1 gallon of water when you buy lawn paint to cover approximately 300-600 square feet. Mix well in a garden sprayer.
Take a before picture and note the time of day, angle and lighting conditions for an after photo.
Apply carefully to edges to avoid staining sidewalks, driveways, pavers or other areas. If accidental overspray occurs, immediately wash the area with water. An ammonia-based window cleaner and a wire brush can assist with stubborn stains.
Applying the paint in two directions can assist with even coverage.
Let lawn paint dry for one hour or preferably two hours before walking on it.
Paint will last up to 3 months depending upon the lawn's rate of growth and frequency of mowing.
Enjoy the new look of your green lush lawn.
Take an after photo.
Post your before and after photos to social media and be entered to win a t-shirt.
Paint working backward if possible to avoid stepping on wet paint while painting lawn.